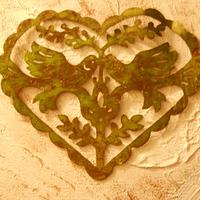 Organization of workshops of inititation to Tantra. Acharya Shree Shankar was awarded India's ancient tantric initiation from a yogini, which authorizes him to transmit this initiation.
Tantra we know in the West is often distorted version of the original Tantra as practiced in India since thousands of years. We often reduce Tantra to his sexual aspect, while it is a set of spiritual practices, only about a tenth concerns sex. Assimilating Tantra to sexuality is extremely simplistic though it is true that sexuality has a place higher than in other spiritual practices. For the rest it is essentially advanced yoga techniques`
You will be brought back to the authentic Tantra, a return to the true source, to discover the secrets of a true spiritual path.
You will see during the workshop:
An overview of Tantra
Difference between white Tantra, black Tantra and red Tantra
Individual initiation to white and red Tantra white
Introduction to Tantric breathing practices and meditation exercises
Each workshop ends with a Satsang or questions / answers session.
For any request :